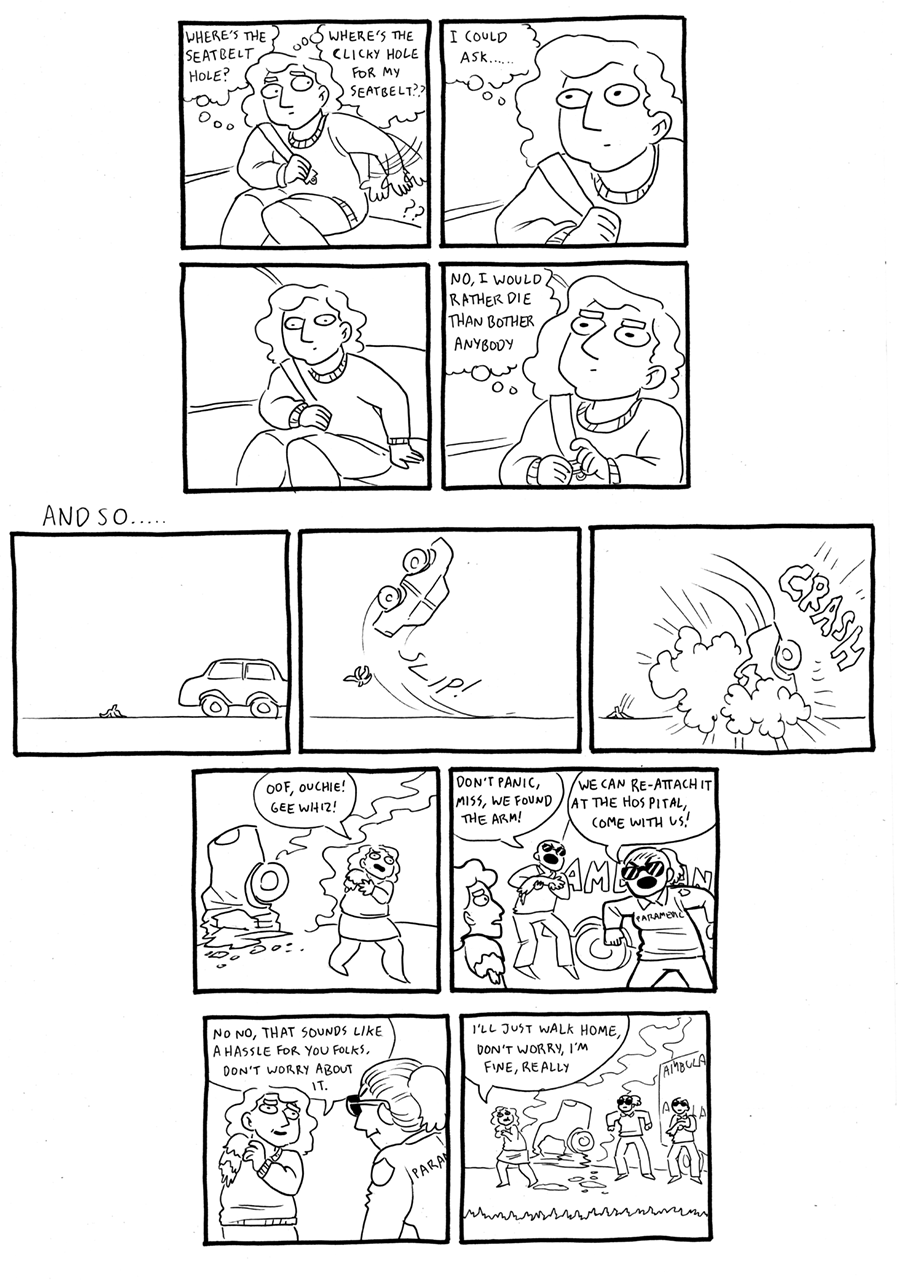 Look, if they re-attach the arm it's just gonna be a whole thing, I'm sure the doctors have better things to do, I don't need two whole arms anyway.
But what I DO need is for you to pre-order my new book and also come see me at Emerald City Comic-Con this weekend!! The book is the next in the Earth Before Us series, Ocean Renegades. It's all about the Paleozoic (the time before the dinosaurs) and features many wild and wacky creatures from the earliest days of animal life.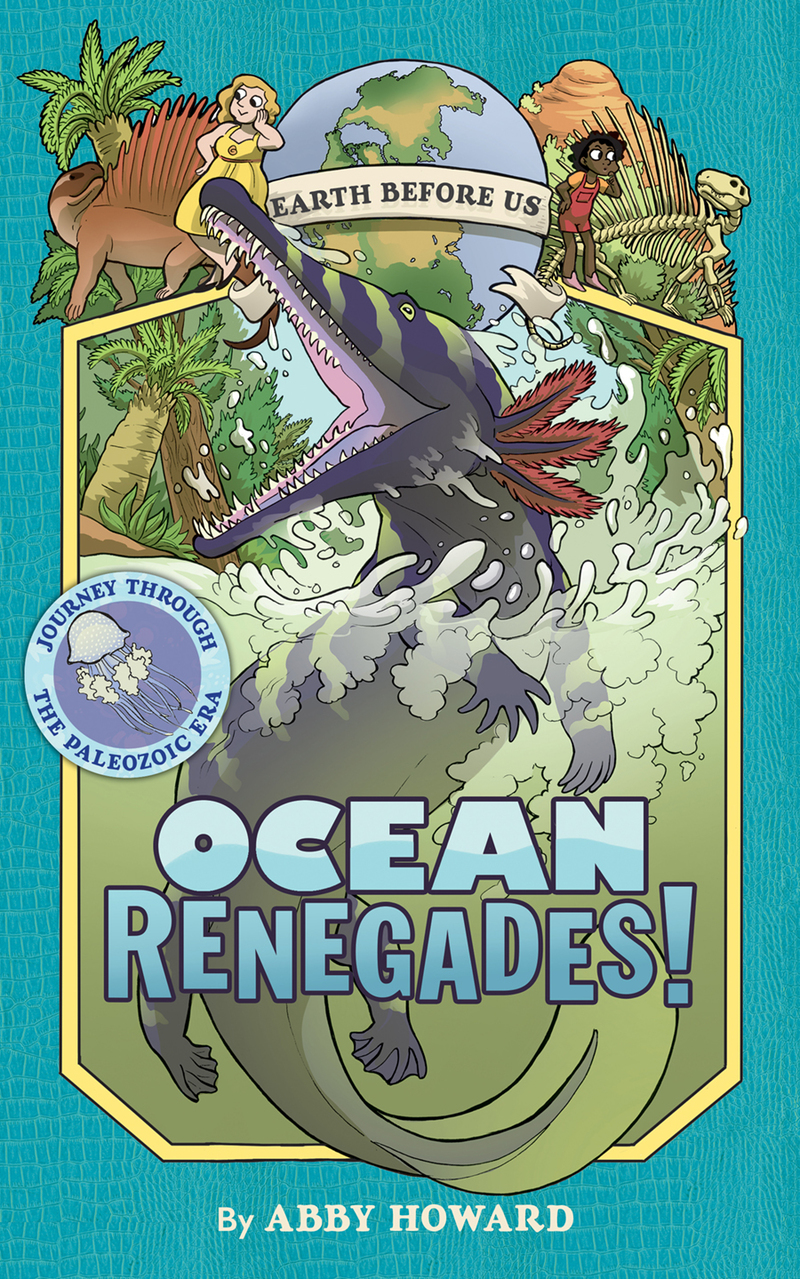 And if you're interested in the first book in the series, Dinosaur Empire, you can buy it on Amazon or even get it in PERSON if you come see me at ECCC this weekend! I'll be on the skybridge at booth 1102 with TopatoCo, and I will have a bunch of books and also cookies. I'll also be on a Women In Horror panel on March 4th at 1:15 pm, you WON'T wanna miss it. See you there!